We've all been there before. The outdoor toys and equipment take over the garage,  junk starts piling up in your basement, your office space gets overrun with mail or supplies, your "honey-do" list spills over to a second page and you just can't keep up with it all.
Getting your house ready for sale.

Setting up a new home/space.

Organizing the garage/closet/ etc.

Hanging artwork/tv/string lights/ etc.

Redoing wood trim/ updating a wall color.

Assembling furniture.
We know how easily things can get out of hand. That's why we do what we do. Projects, clutter and junk don't need to be the cause of stress at home and we're here to help make sure it stays that way. Serving the Denver metro area, we are passionate about helping you achieve the look and feel you have always wanted in your home.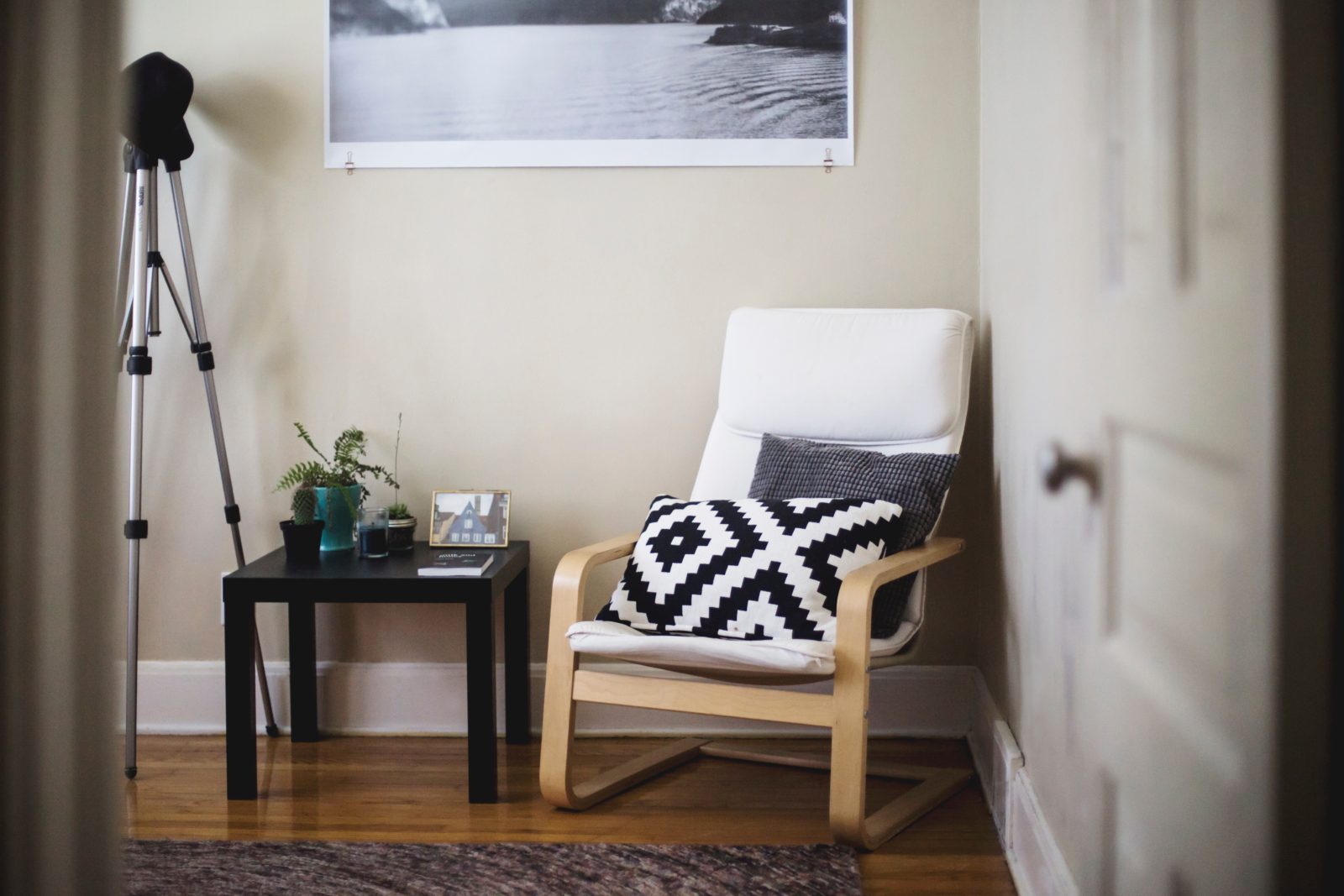 Ready to revitalize your space?
Let us know what your next project is. We will tailor a solution to meet your needs and help you cross it off the list!